Tristan Schuler
Mechanical Engineering Student
About me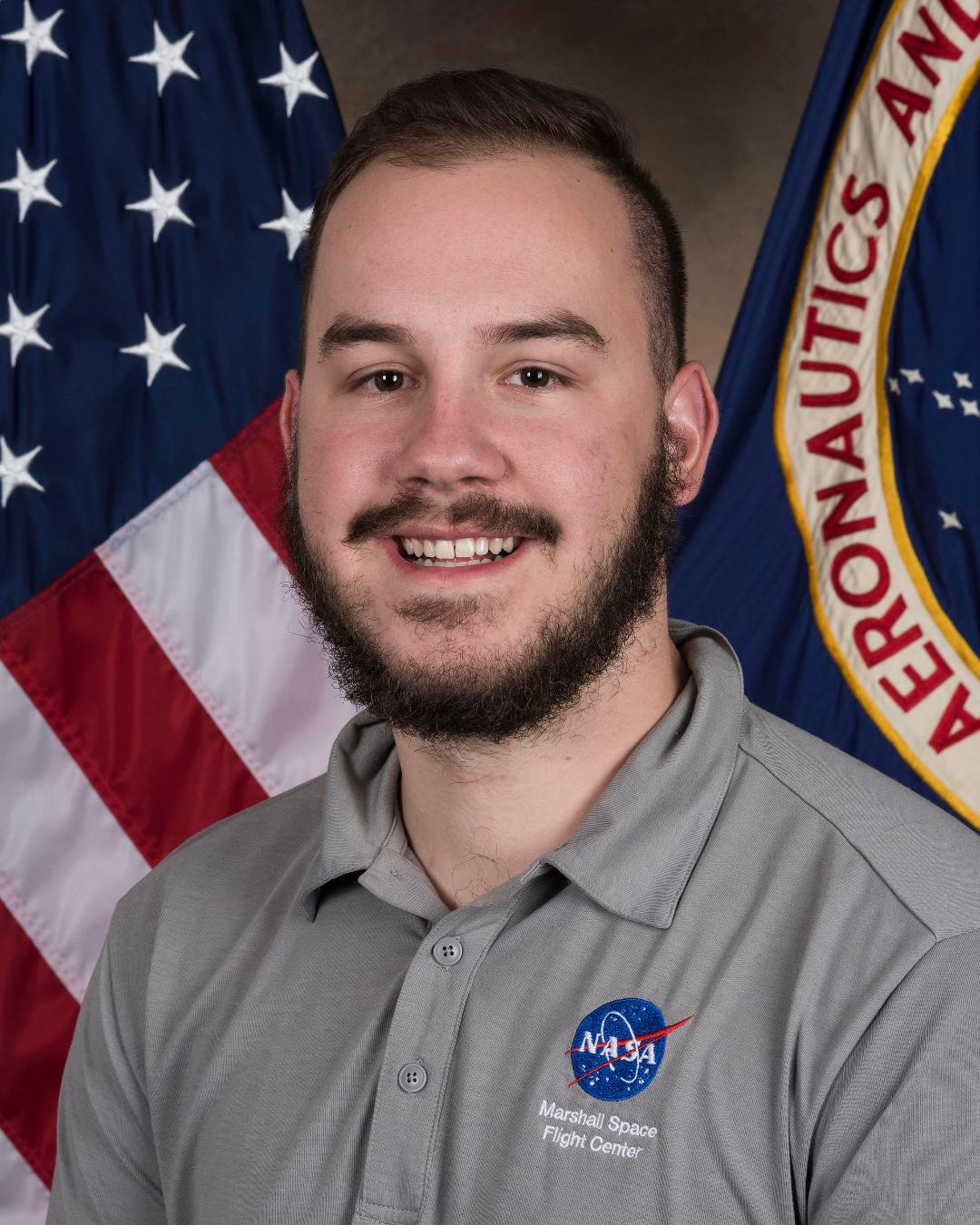 I'm currently in my final year of undergraduate studies at George Mason University pursuing a degree in mechanical engineering with a minor in computer science.

I also currently work at the Laboratory for Autonomous Systems Research (LASR) within the U.S. Naval Research Laboratory where I am conducting research with autonomous blimps. Blimps provide an excellent platform for testing algorithms and concepts in a slow-moving and controlled environment.

While with CRaGL, I researched converting 2D shapes into cuttable furniture boards. The code and paper can be found here. I've also done research with the Air Force Research Lab and NASA. Links to the recent research I did with NASA can be found in the links below.

Aside from my studies and research, I am active in the outdoor community: skiing, backpacking, and camping. I'm also an avid adventure photographer. I currently have one album on Spotify and hope to release another in Fall of 2018.